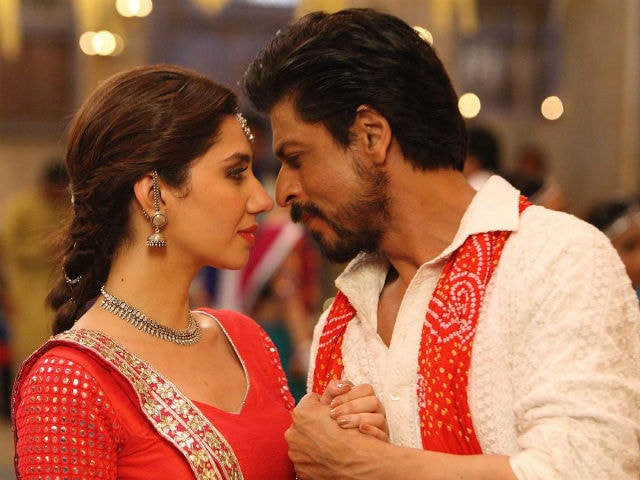 Big news has come to the fore regarding the personal life of Pakistani actress Mahira Khan. The actress has decided to do a second marriage. She is going to marry famous Pakistani businessman Salim Karim next month. Mahira Khan and Salim Karim have been in the news for dating each other for a long time. Both are often seen together. Mahira Khan was earlier married to Ali Askari. But their relationship could not last long and both of them got divorced from each other.
After the divorce, Mahira Khan's closeness with Salim Karim was seen. Both of them have decided to marry next month at the hill station of Punjab province of Pakistan. According to the news of Pakistani web site Daily Pakistan, there is a possibility of family and only close friends remaining in the marriage of Mahira Khan and Salim Karim. However, the official announcement of their marriage has not been made by Mahira Khan and Salim Karim.
Let us tell you that Mahira Khan and Salim Karim have been seen with each other for a long time, after which there is a buzz in the Pakistani film industry that these two are dating each other. Salim Karim is the CEO of Pakistani startup Simpaisa. Whereas Mahira Khan is one of the top actresses of Pakistani cinema. She has also worked in Bollywood film. Mahira Khan was seen in Shah Rukh Khan's film Raees in the year 2017. She was the lead actress in this film.