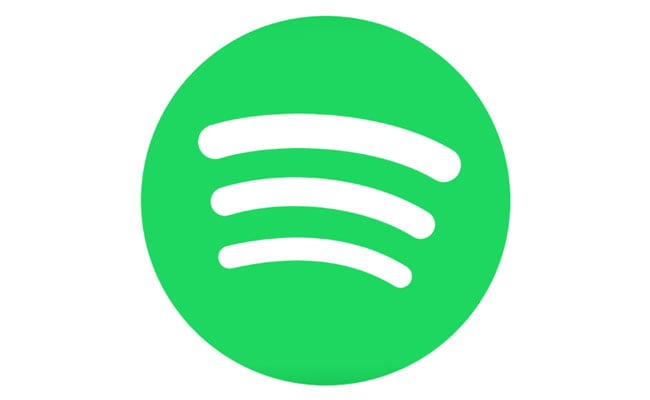 Music streaming company Spotify Technology is preparing to lay off six percent of its employees. The company gave this information on Monday. news agency reuters According to this, it is being seen as the latest step of layoffs in the technology sector due to the hurt of a possible recession. This is being seen as the latest step of layoffs in the technology sector due to the potential recession. Significantly, after two years of Corona epidemic-induced growth, tech companies are currently facing a decline in demand, this situation has forced companies to lay off. According to the company, its Chief Content and Advertising Business Officer Dan Ostorff will also be leaving. As of September 30, Spotify had approximately 9,800 full-time employees.
Significantly, before this, apart from major software company Microsoft, Google and food delivery company Twitter have also decided to lay off employees. Microsoft will lay off 10,000 of its employees. The company has cited the tight situation as the reason for this. On behalf of the company, it was said on Wednesday that by the end of the third quarter of the financial year 2023, it will cut 10,000 jobs. This can be considered a sign of a boom in layoffs in the American technology sector as companies are facing a period of economic recession.
Alphabet, the American company running Google related to online search and tech, has announced the layoff of 12,000 workers. Along with recruiting, engineering and product teams will be affected by this. The company told that these layoffs are being done at the global level and it will start with the staff in America.
read this also-
Judges' appointment conflict: Don't fire with a gun on my shoulder: Retired judge Justice Sodhi
"Shiv Shakti" and "Bhim Shakti" come together ahead of BMC elections in Maharashtra
"The name of the islands bore the stamp of slavery"; PM Modi at the inauguration of the memorial model dedicated to Netaji