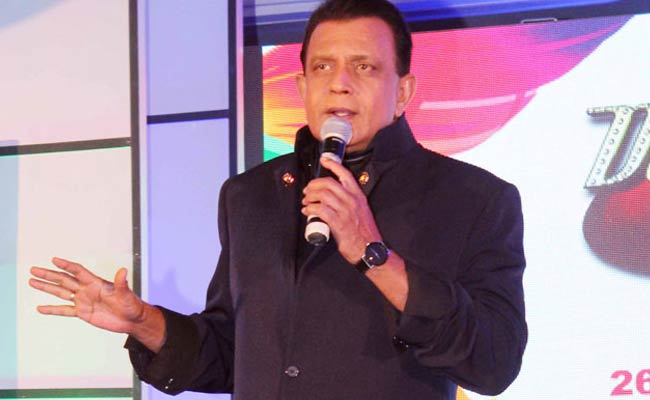 The popularity of Bollywood stars is so much that their lookalikes also become popular. Even big comedians have been doing mimicry of Shah Rukh Khan, Salman Khan and Amitabh Bachchan, while there is no dearth of such artists on social media as well. Many are even their lookalikes. After Shah Rukh Khan and Amitabh Bachchan, now a lookalike of Bollywood disco dancer Mithun Chakraborty has come to the fore. The video of this lookalike of Mithun Da is also being seen a lot on social media. In style and looks, you can also get cheated once by seeing this person.
In this video shared from the Instagram account named Akram Pasha, it can be seen that a person is seen speaking his own dialogue in the style of Mithun Chakraborty. This lookalike of Mithun Chakraborty is heard saying his famous dialogue 'fishing with a hook in the calm sea..'. From face to hairstyle and facial expressions, this person copies Mithun Chakraborty in everything. You will find many more such videos mimicking Mithun on Akram Pasha's Instagram account.
Seeing this video on Instagram, people are making various comments. One user wrote while commenting, wow what a thing. At the same time, another user wrote, there is no answer to an act like yours. At the same time, many users shared heart and laughing emoji.