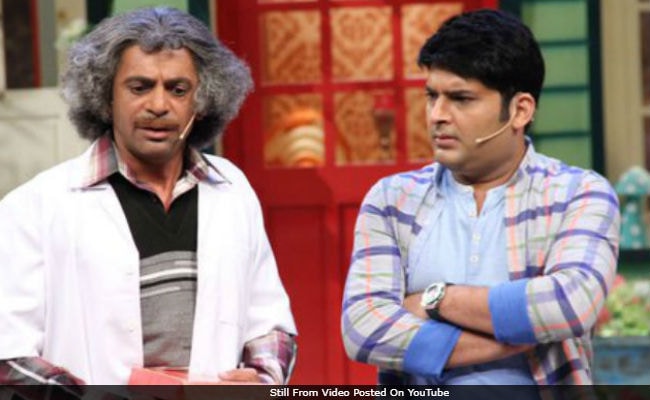 The quarrel between comedians Kapil Sharma and Sunil Grover is well known. Both of them had worked together in Comedy Nights with Kapil Sharma for a long time. But in the year 2017, while coming back from Australia tour, Kapil Sharma and Sunil Grover had a fight in the flight. After which Sunil Grover separated himself from Kapil Sharma's show. Since then both were never seen working together. Now six years after the fight, Kapil Sharma has told what happened between Sunil Grover and him.
Kapil Sharma is promoting his film Zwigato these days. During the promotion of the film, the comedian interacted with the English website Pinkvilla. During this, he has said about the quarrel with Sunil Grover that he has always had a problem with anger. while he worked on them. Kapil has emphasized that he has improved a lot over the years. Kapil Sharma was also questioned about the reports of rift with actors Ali Asgar, Sumona Chakraborty, and Krishna Abhishek.
On this the comedian revealed that he shares good relations with everyone except Sunil. Kapil Sharma said, 'I have no competition with anyone, I am alone. You can call me cocky if you want… ask them why they don't want to work with me. Yes, there was a rift between Sunil and me. But, I keep good relations with the rest of the people. This statement of Kapil Sharma is being discussed a lot.