Jimmy Shergill On Munna Bhai MBBS: Who will not remember 'Karan Chaudhary' in Mohabbatein, this character was played by Jimmy Shergill in the film. He was well liked in this role. Jimmy played many types of characters in his film career. But, do you know that once Munnabhai MBBS was also offered to him. But, later this role was played by Sanjay Dutt.
01
Mumbai: Sanjay Dutt and Arshad Warsi starrer 'Munnabhai MBBS' is one of the best films of Bollywood. Sanjay Dutt played the lead role of Munnabhai in the film and Arshad Warsi played his friend Circuit. The film took Sanjay Dutt's career to new heights. But, do you know, who was first offered the lead role of Munnabhai in Munnabhai MBBS?
02
Actually, Sanjay Dutt was never the first choice for Munnabhai MBBS. Before him, this role was offered to some other actor. But, suddenly Rajkumar Hirani changed his mind and Sanjay became 'Munnabhai'.
03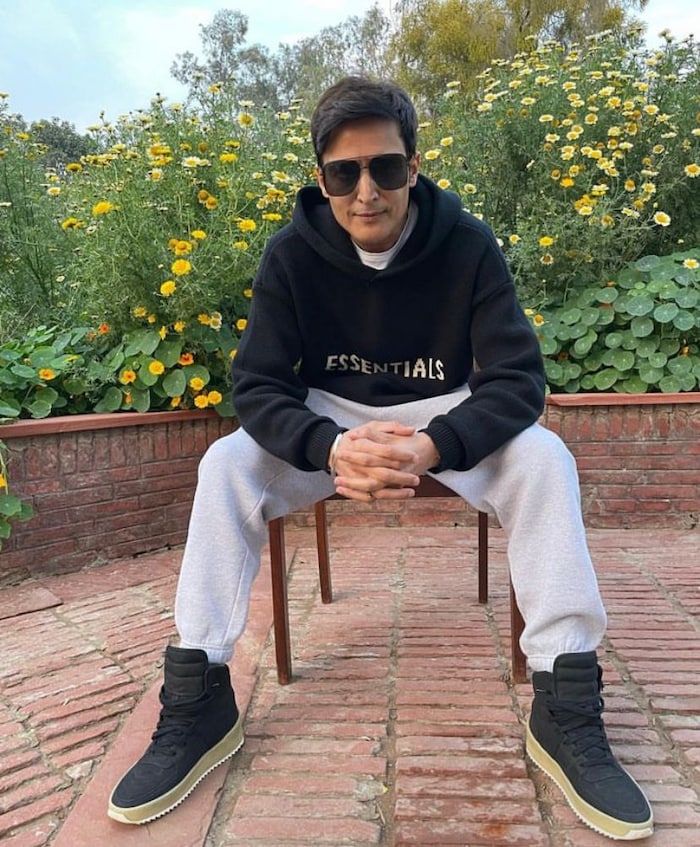 This character was offered to Bollywood actor Jimmy Shergill. But, then how did this cult classic film fall into Sanjay Dutt's account? Its story has been narrated by Jimmy Shergill himself. (Photo courtesy: Instagram: @jimmysheirgill)
04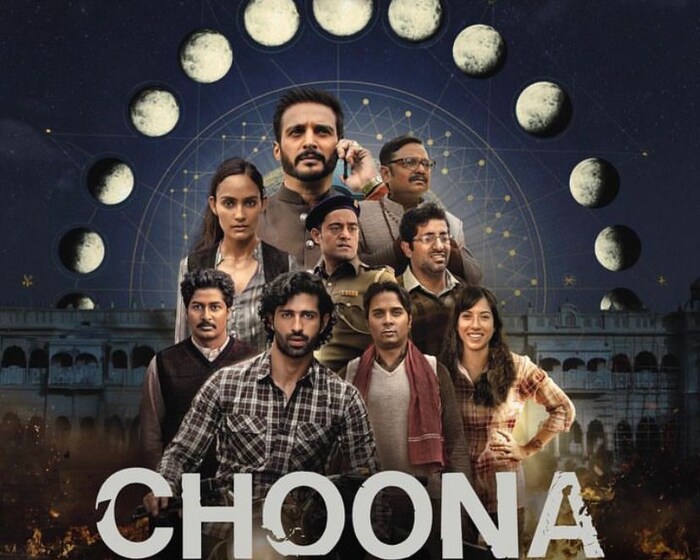 These days Jimmy Shergill is in headlines for his upcoming web series 'Chuna'. In which he is in a very strong role. The series will stream on Netflix on 3 August. (Photo courtesy: Instagram: @jimmysheirgill)
05
On the occasion of the preview of the series, Jimmy Shergill had a special conversation with Amar Ujala about his upcoming web series and also spoke openly about his career. He also spoke about Munnabhai MBBS. (Photo courtesy: Instagram: @jimmysheirgill)
06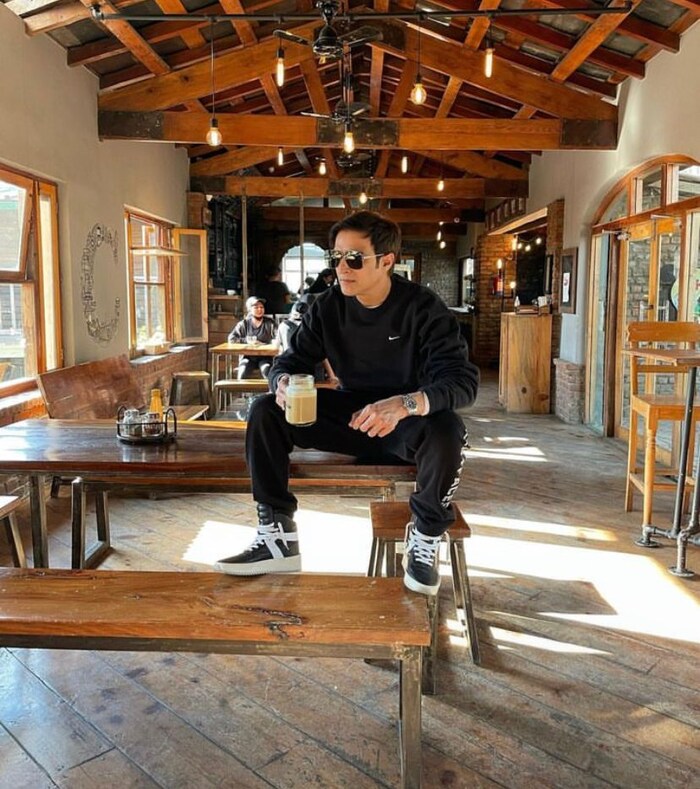 Jimmy has played many roles in his career. Jimmy jumped in the role from lead actor to supporting actor. Mere Yaar Ki Shaadi Hai is one of his best films. (Photo courtesy: Instagram: @jimmysheirgill)
07
Jimmy told that director Sanjay Gadhvi had also invited Rajkumar Hirani for the screening of 'Mere Yaar Ki Shaadi Hai'. The very next day of the screening, Rajkumar Hirani called Jimmy Shergill and narrated the script of Munnabhai MBBS. (Photo courtesy: Instagram: @jimmysheirgill)
08
Jimmy says- 'Rajkumar Hirani then wanted to take me in the role of Munna in Munnabhai MBBS. But, later Sanjay Dutt joined the film and the whole scenario changed. When Sanjay Dutt joined, Rajkumar Hirani offered me the role of Zaheer Ali. I had seen many foreign films, in which the lead actors were seen doing side roles in some films. These films inspired me to do small and interesting roles. So I said yes to this role. (Photo courtesy: Instagram: @jimmysheirgill)
For More Related News Visit Entertainment